You are amazing at what you do - you have so many great things to offer - but you need to put them out there in order to help people.
That's where I come in...
 I am so happy you came to my website! My name is Julie: Businesswoman, bookworm, vegan, introvert, feminist and tech geek. 
Okay, I think that pretty much summarizes the most important "About me" thing. (JK, if you want to know some fun facts about me, scroll down)
So let's talk business, shall we?
I'm here to help you get rid of the tech overwhelm so you can stay in your zone of genius.
Well, you probably heard that one 👆 a lot, but what does it really mean?
It means that:
Tech is not your thing, and that's ok.

Learning new tools takes a lot of time and effort - which you could be spending in creating real value.

DIYing something outside of your zone of genius might cost a ton of time and $$ in the future to maintain, fix and troubleshoot, since it might not be set up properly from the start.

You have amazing ideas but no clue on how to make them a reality

You are doing tons of manual things: launching, onboarding new clients... there has to be a better way, right?
If you felt identified with any of those statements, then you, my friend, are in the right place.
Here's how I can help you: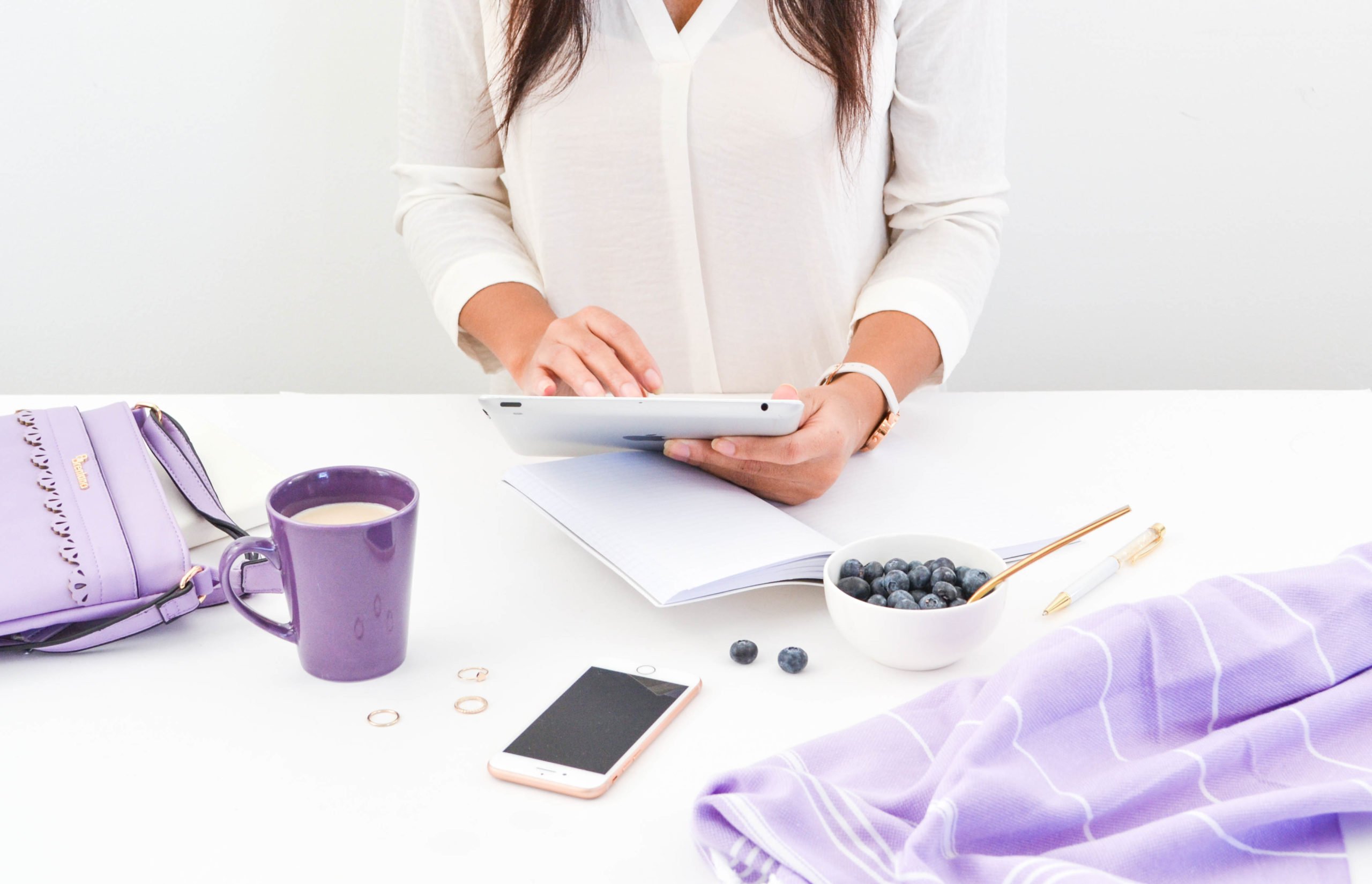 Do you have a growing list of outstanding projects that you know you need to complete, but have been putting off?
You are launching a course or program and need someone to handle all the back-end for you?
Tech is my love language and I will help you with all your tech needs, from setting up Funnels and email automations to course platforms.
Get ready to organize, automate, and take your business and client's experience to the next level.
Within 4 weeks, we will go from zero to a fully customized client experience.
A lot of biz owners can find it overwhelming and time-consuming to set it up by themselves. Here is where I come in!
As an official Dubsado Certified Specialist, Dubsado is my jam, and we will go from zero-to-hero in just 4 weeks!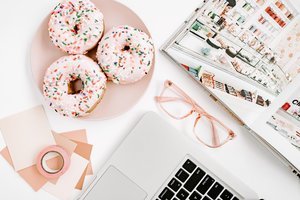 Are you more of a DIYer or are not quite ready to outsource?
These DIY action-packed comprehensive courses will give you EVERYTHING you need to tackle your to-do list and start focusing on what you really love doing.
What my clients have to say
Before working with Julie, I didn't even know what an autoresponder was and I was trying to run a summit. The best part of working with Julie is her organizational skills and how she creates a list of deliverables that makes the whole project seem simple. I would recommend Julie because I didn't need to worry when she was taking care of it. It was wonderful to go to bed and know that what needed to be done would be done well by the morning. 🙂
Veronica Hunter
ADHD - What Now?
Julie has made the impossible, possible for us. She's automated things that used to take us hours of time - giving us time to work on the things that help us scale our business. She's also worked with our designers to build our website to specifications, which has been a tremendous help. Julie is a secret weapon! We're afraid to speak too highly of her in case she gets poached!
Ashley Southard
Cofounder, Healer Collective & Mushroom Design
Working with Julie was amazing. She gets straight to pinpointing solutions for your exact struggles, and she provided me with everything I was asking for. I now have easy, automated onboarding systems and am developing my SOP's, thanks to Julie's guidance and support.
Sarah Blake
Founder, Sarah Blake Creative
I would love connecting with you and answering your burning questions about working with me privately.  You can email me directly at hello@hercosolutions.com to get in touch and I'll return the favor within 24 business hours.
A little bit more about me
Thank you for scrolling all the way here! If you still want to know more about me, here are some fun facts I wanted to share with you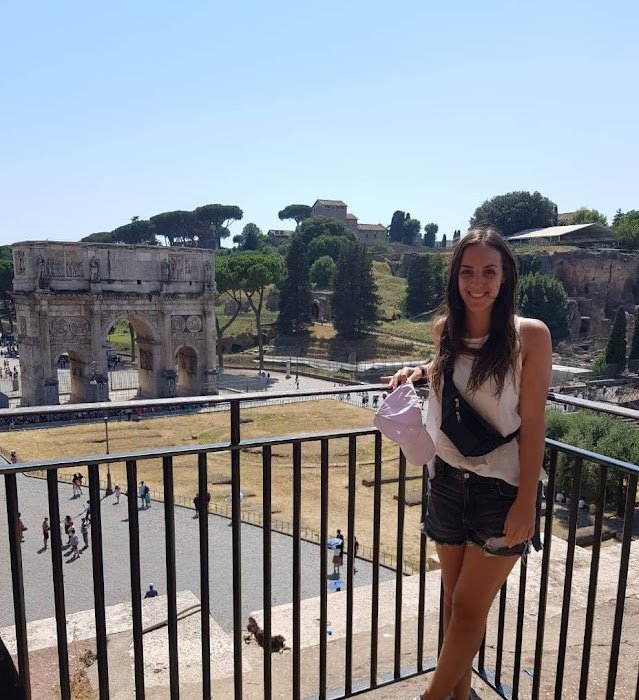 I am originally from Buenos Aires, Argentina. But I have lived in the US (4 months), Australia (1 year), and I'm currently in Israel (4 years).
In case you couldn't tell, I love to travel.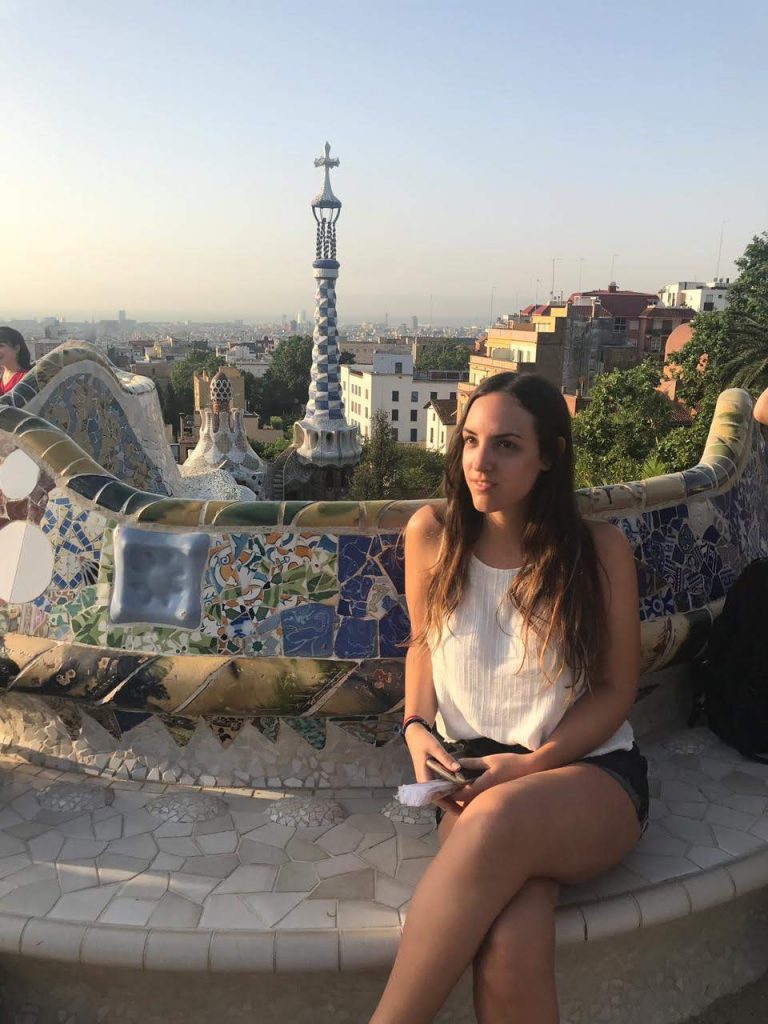 I'm an INFJ-T (90% Introvert), Manifesting Generator, and a Libra - in case you were wondering.

I have a degree in Business from the University of Buenos Aires. And yes, that's what graduation day looks like in BA (And my graduation hat is from Disney World and has Mickey Mouse ears - #notsorry)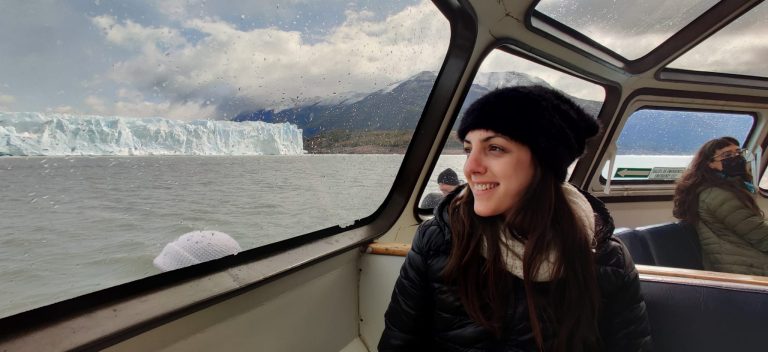 In 2019 I started having severe panic attacks, which left me house-bound for months. That's why I started this business!
I still struggle with anxiety on a daily basis, so self-care and having a business that can support that it's super important for me.